Krave the Band, Cropover 2014, First look!
Krave the band

has launched.  Take a look below at photos from around the net and Instagram.
here are the prices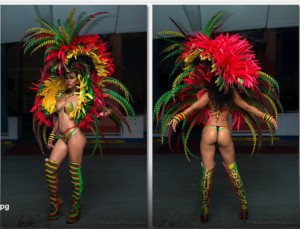 Rude boy section
frontline $725USD
Back line $320USD
full figure $320USD
Male $375USD
Le Freak
Front line – big head piece $625USD
Frontline – tiara $425USD
Back line $325USD
Male $300USD
Male large head piece $150USD extra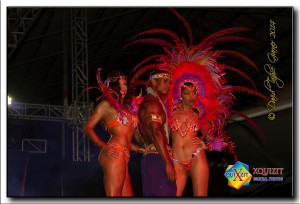 Cosmic Eruption
Frontline $550USD
Back line $330USD
Optional backpack $35USD
Male $300USD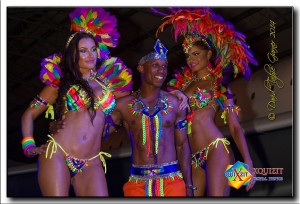 Fun and Flirty
Frontline $600USD
Back line $325USD
Optional Collar $30USD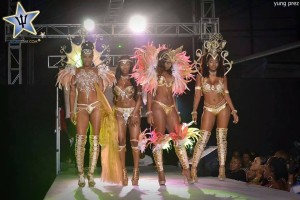 VIP SECTION
Glitz and Glam
Front line $750USD
Midline $600USD
Backline $525USD
For serious enquiries regarding our limited edition Individual Costumes contact 250-6447 or [email protected] Individual costumes include personal assistant/security on the road Crop Over day!!! Are you the road diva who need that assistant to hold your backpack, change your shoes, get your champagne???

See Great albums