Feel the Bliss with LehwegoSleek
We are slowly counting our way down to the big day.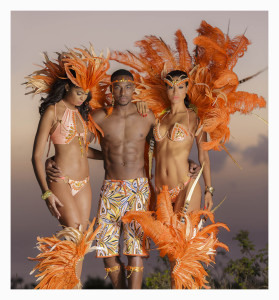 It's time for us to start showing our masqueraders a good time.
Starting from right now all fully paid masqueraders will be getting little bonuses to make their experience with LehwegoSleek and Xhosa more pleasurable.
We start with access to BLISS.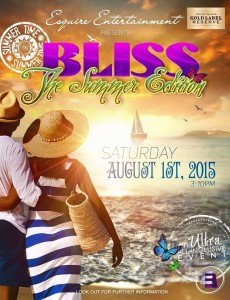 Fully paid masqueraders will be allowed to purchase one Bliss ticket from LehwegoSleek… Hassle free.  No waiting and wondering. No Moneygram or Western Union fees.
Just pay and collect your tickets with your costumes! (deadline of July 3rd)
Once you are fully paid or make final payment look out for an email in the coming days directing you to our online portal.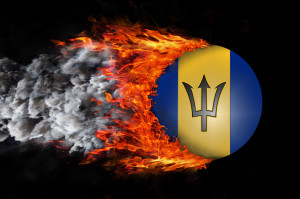 Of course more value added features are on the way from Xhosa, because they too share our values that is about more than just a costume.  It's an experience.