Doing the quadruple with Miami carnival!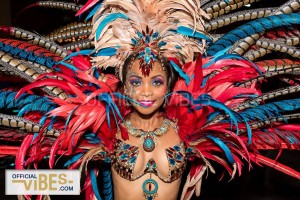 It's been a busy year.
We have so far covered Trinidad carnival, covered and hosted sections in Jamaica and Barbados and now we plan to attend miami carnival just to see what it's all about.
Miami carnival was once a major attraction for Jamaicans who would hop onto one of several charter flights or an affordable carrier for the quick jump to florida.
Recently that has trailed off.
I have heard of several big brand name fetes in Miami and heard the stories from my crew and this year plan to take the plunge and explore something new.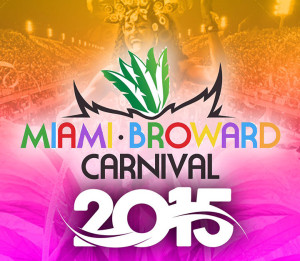 Fortunately Jamaica to Fort lauderdale is pretty reasonable and using either a friends couch or Air bnb a decent place can be had for cheap.
I have learned about using Kayak.com (search one and done!)  and see pretty amazing deals on rental cars and ok deals on hotels.
Airbnb is perfect as well.
With Waze and Google maps turn by turn directions you can't really go wrong.
So starting today we will start the hashtag #dothequadruple!
Look out for more posts on good areas  to stay,  fete lists and where the fetes are, and information on the different mas bands
Thanks to Official Vibes for the Cover art!
Are you ready for More carnival?