Cropover, Caesars army extends Kadooment day!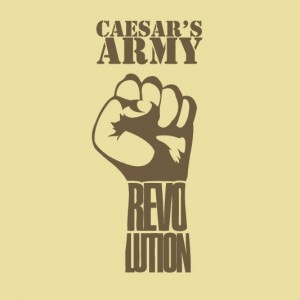 One of the few negative points I have heard about cropover is the fact that the road march ends at 2 in the afternoon.
Playing mas in Trinidad and Jamaica has spoiled me. At 2pm I am just catching my second wind. The photography has usually died down and it's time to party, soak in some sun, wine and catch a vibe.
I am having a hard time accepting that at 2pm the bouncing stop!
[amazon asin=B000PTFDYO,B0054AGZXC,B009GMVL6A&text=www.amazon.com&template=carousel&chan=default]
Well apparently, where I saw a problem, Caesars army saw an opportunity. So I have been reliably informed that cropover Monday will be blessed by a Caesars army event, separate from AMBUSH Barbados!!
Instead of leaving the road, haunted and ready for more, you bathe and go there….THAT IS AN ORDER!!
Keep your eye on the blog as we will make sure to update you with more info on this event and on AMBUSH barbados as it becomes available!
Also, plans for AMBUSH Barbados are well underway and progressing well. Take a look at what will very likely be the location.