Bliss Barbados is considered by many, and certainly by us here at lehwego, one of the best events for Cropover annually.
I recently spoke to a member of Esquire entertainment, the promoters of this event to get more information on the history of the event.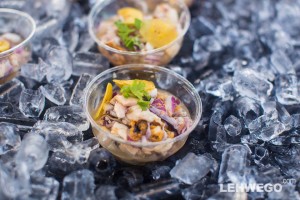 The first staging of BLISS was in 2005 for New years Eve . It was at Gun Hill, Signal Station and around 80 persons were in attendance. The event was a success and well recieved. In the summer of 2007 the gentlemen of Esquire entertainment held their first summer edition of Bliss. This time they catered to 260 persons who all had a fabulous time. From then on every event has been sold out and they have had to increase their numbers and find progressively larger venues to fit the ever increasing numbers.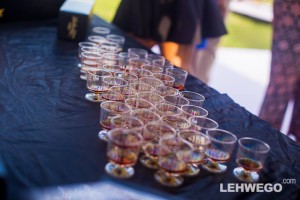 One unique thing about Esquire Entertainment's "Bliss" was that they were usually the first to host parties at their selected venues. Most venues were not well known by the average man: such as Lion Castle Polo Club, Sweetfield Manor, Pollard's Mill and Porter's Great House, to name a few.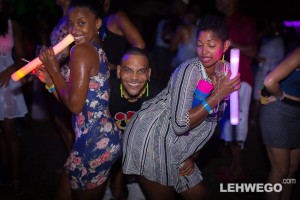 With regards to chefs, they have always worked with some locally famous chefs. Last year they brought in four chefs as opposed to one main chef. Scott Ames continues to be the head chef, and Judith Giovine Rose is again the culinary manager.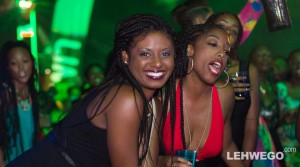 You get tickets by contacting the relevant bajan contacts or by being on their mailing list and requesting tickets (note: priority is given to repeat patrons).

IF you are part of LehwegoSleek's "Defiance" section in Xhosa, then dont worry.  We have an EASY button you can press for your ticket.  Look out for an email soon!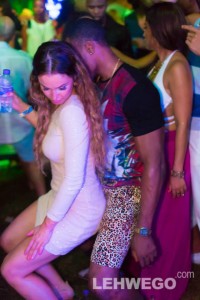 The gentlemen of Esquire Entertainment also told me to tell you that all you need to bring are the vibes! ……they will do EVERYTHING else.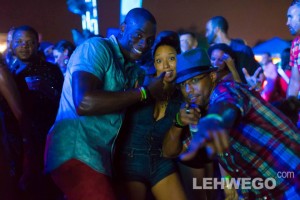 See you there!