Trinidad Carnival 2016 preliminary fete list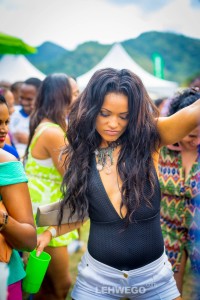 November is upon us and fetes are being announced left right and centre.
You better have that fete money ready as tickets can sell out in a heartbeat.
Here is my preliminary fete list…. Mostly old faithfuls with a few new fetes sprinkled here and there.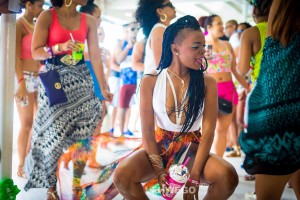 Mental
Ambeach
Beach house
Rollin
Phuket
Suits
Soca Brainwash
Vale
Roast
Mon
Tue
Au revior cooler cruise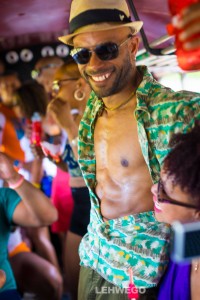 As time goes on we will let you know easy ways to get tickets for our preferred fetes and likely change a fete here or there.
The vibes have started to build!
Are you ready to buy your tickets!