New fetes for the LEHWEGO team in Trinidad
We here at LEHWEGO are going to FULLY enjoy our Trinidad Carnival before buckling down to make Carnival in Jamaica EPIC.
it's been years that we have had a relatively unchanged fete List. We have generally followed the crowd and gone to the established fetes, known to be great. The thing is some of the best fetes are when the entities are in their toddler, or even infantile stages. Look at ambush or Phuket. We took the chance and jumped on those at the start and had quite a wonderful time. Well it's time again! For 2018 we are ready to go forth and experience new fetes to bring to you through photos and videos. We have searched and found several events that are relatively new but show some major potential. If you are tired of the same old same old, come and join us!
On Wednesday I want you all to consider trying a warm up fete put on by someone close to the LEHWEGO team. Danni (@dannidoc) along with Ago Solvo are hosting a fun BYOB to get your Wednesday started right. Last year was great time. We left our cameras at home, had a blast and we made lots of new friends. Take a look at LEMON!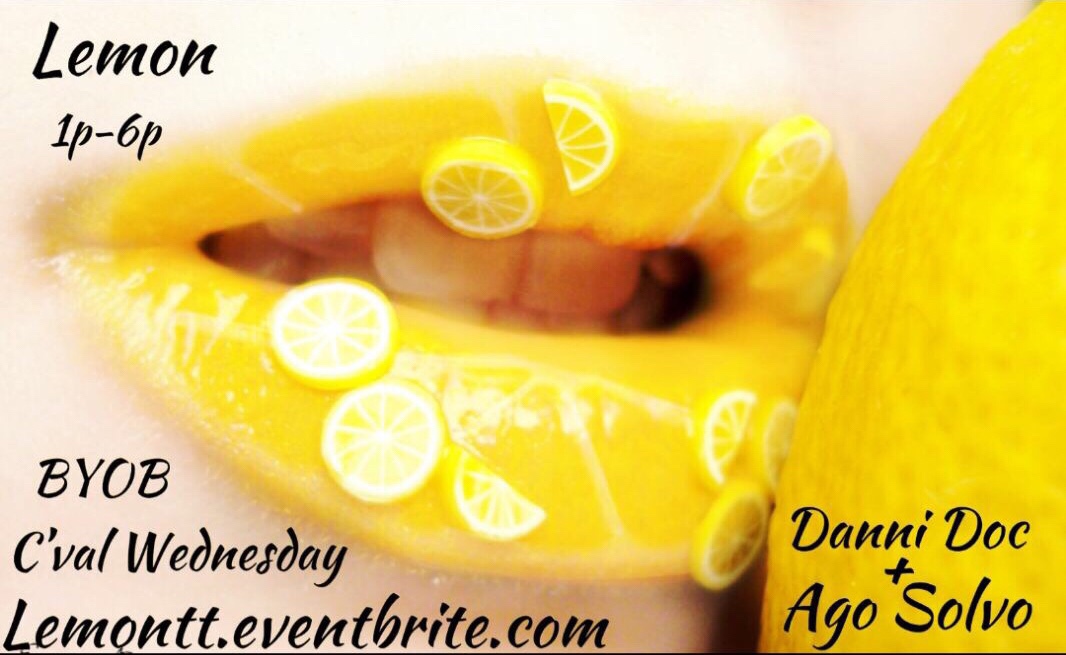 Thursday night the bulk of the team arrives in Trinidad and straight from the airport we head to our only stage show for the season. Tribes massive drink inclusive fete Tribe IGNITE!
Friday morning we start with  SunNation's Sunrise Breakfast Fete.   This fantastic fete from Carnival in Jamaica has now made its way to Trinidad.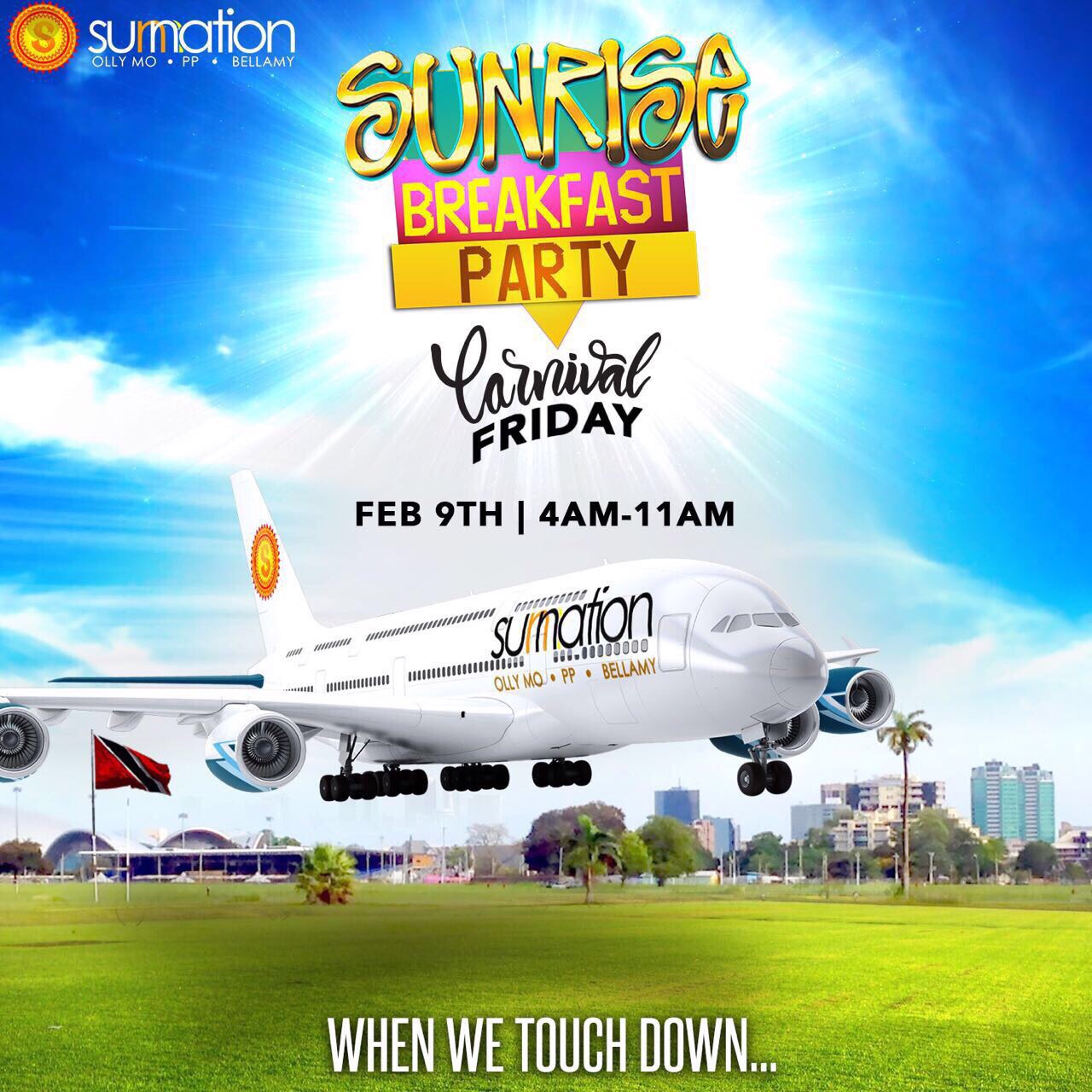 Im excited to see how the promoters make the transition as they are all seasoned veterans in this fete business! Get tickets here….Take a look at a Jamaica edition from a few years ago…
Friday night we head to old faithful PHUKET. We have been there with PHUKET from it's inception and are happy to return for yet another edition of premium all inclusive goodness with phenomenal vibes!
On Saturday the Lehwego team jumps into the pool at WETTA!! This all inclusive pool party raised our eyebrows last year when we passed thru briefly. We can say that Thongs, Soca and rum make an AWESOME combination. It's time for the entire team to roll in this year! Expect some nice eye candy here fellas! Get tickets here
Sunday morning bright and early we are at FESTIVAL OF COLOUR. This paint saturated cooler fete has been held before in the summer and by all accounts was epic. This is their first foray into the carnival week and we are wrapping up our cameras and dipping our bodies in baby oil to be ready for the onslaught of paint as we hear we will be SOAKED in paint!!
Sunday afternoon we will hopefully be clean(ish) as we head to BessLime's carnival Isand. The previous edition was held on a group of yachts, however due to the epic nature of that first staging they have outgrown that situation and look for this years staging to be in bigger surroundings. Still make sure to pack a swimsuit though!
On the road for 2017 lehwego will be in Rogue with the Xaymaca international section ARISE.
Ash Wednesday look out for us with AU REVOIR. This has been on our list before but still counts as a young and up and coming fete for Ash Wednesday with plenty vibes!
We are still making up our mind for Monday morning Jouvert so keep checking back for updates and additions