Here are the details of ROLLIN' 2015
By now most of you MUST have heard about ROLLIN'. This year Lehwego is hosting a party bus to and from Phuket. We are gathering all the people we have come across over the years who we KNOW will bring good vibes and putting them on a pair of buses.
We start early at 2pm sharp with a Rollin winefest around  Port of Spain on the way to Phuket. You can expect some goodies on the way to make the wine that much sweeter. Once we reach Phuket we will take care of you in the party as well. The way back will be the icing on the cake. And all this for the usual price we pay for a lot of fetes.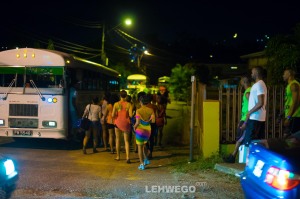 Bring yuh cooler, bottle, vessel and come!! We will have drinks and shots on board as well too!
We start the jamming in Jackson Square, St Clair  footsteps  from the Savannah at 2pm.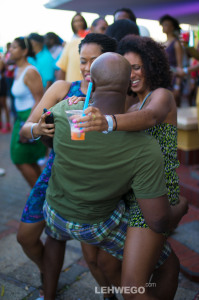 Included-
Music
Vibes
Slack waist
Transport to and from Phuket
The Cooler 🙂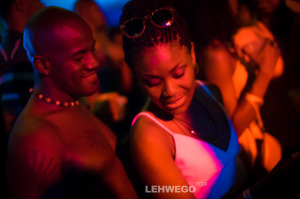 *There is also a brand new cooler fete in the works after Phuket. Patrons of Rollin enter at a special price and get access to what will be limited tickets.
Tickets for Rollin can be purchased online (limited quantities). The first bus is sold out.  For our second bus at this time only a few female combo packages remain.
Price for final female combo package – 120usd
Price for bus only package – 45usd
Email [email protected] for info on how to pay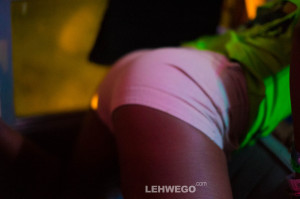 Will you be Rollin' with us?