Candy Coated Ash Wednesday cruise 2014 adds a ship to the fleet!
Here is important info I got recently from the promoters of Candy Coated Ash Wednesday Cool down cruise:
Confirmed: An additional Wine Down Cruise Fete Boat has been added to the Candy Coated Ash Wednesday Fetin'Fleet – first spots to be allocated to a waiting list everything else, first come first serve!!! 
The Nylon Pool Cruise takes place as its name suggests IN the Nylon Pool – so have no fear ALL Fete Boats will be equally stocked with the right amount of excessive VIBES and then join forces IN the Nylon Pool.
Dress to wine IN and ON the WATER. 
Remember your Cruise Pass includes the following: 
•Return Airfare to Tobago
•Airport Transfers
•Souvenir Cup
•Lunch
•Snacks 
•Ice
•Chaser
•Shots 
•Beer
**Coolers and Bottles are welcomed – there will be a stop during the airport transfer at the local supermarket for this purpose**
For those of you who don't know, nylon pool is a small cay (tiny atoll of sand in the ocean) that is usually covered thigh to hip deep in water. It's very pretty and makes for a great time in the water!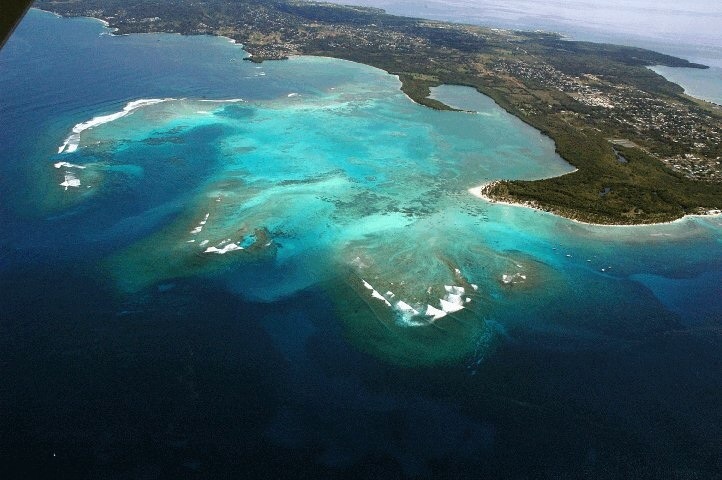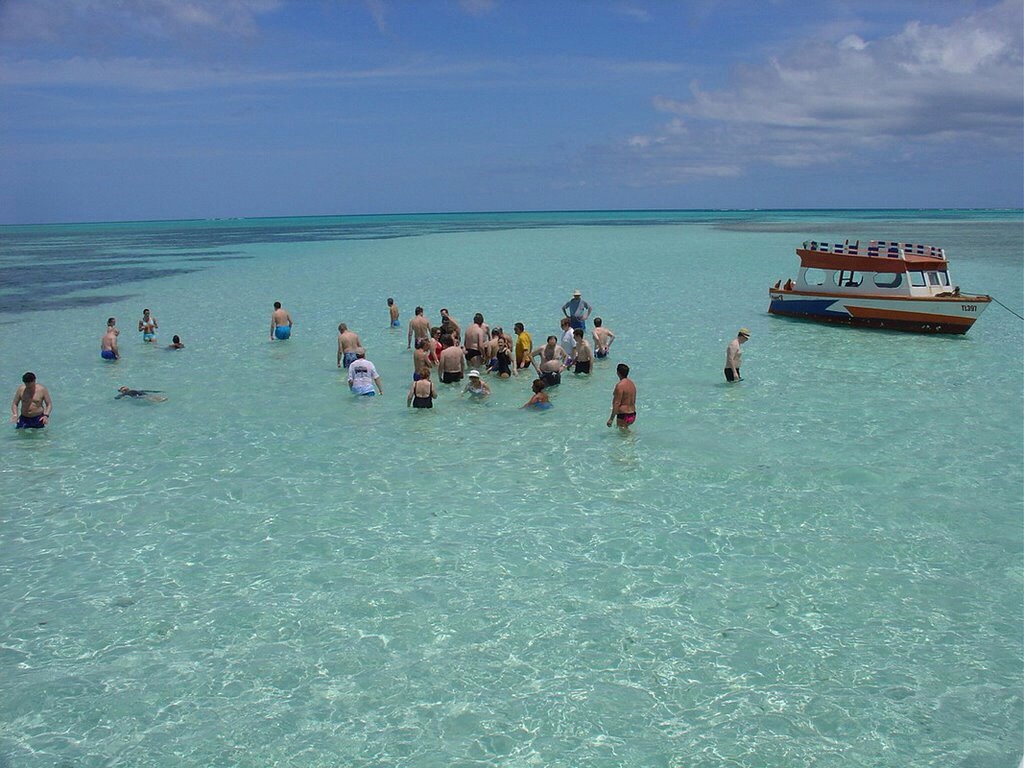 More important news is coming from Candy Coated and Caesars army very soon.
If you keep an eye on this blog you will get the scoop on the info first and increase your chances of getting your ticket.
I won't give anything away before it's time but you will all be pleased!