Au Revoir. A new way to enjoy Ash Wednesday!
A few years ago, during one of our always EPIC Trinidad Carnival experiences, under dark skies before the sun rose in the Bamboo Cathedral for that very first AM Bush (ah the memories), we met and made friends with a group of ladies who will forever be an integral part of our Carnival family. The memories we created that night into morning will haunt…err last us a lifetime!
Out of that group of ladies, has emerged an exciting new brand, BPositivo. The organization's mission is a simple one, to encourage everyone to Live Passionately! This thriving group of professionals all over the world connect in person and via social media to share, inspire and promote positive social change.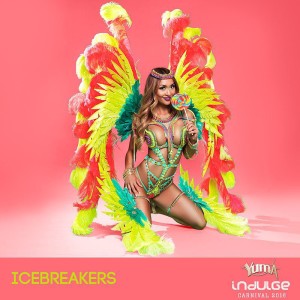 In 2016, BPositivo brought the world arguably THE hottest section, ICEBREAKERS in Yuma's Indulge. Following that success, on Ash Wednesdaythey'll be hosting what we're sure will be amazing afternoon experience down de islands in Trinidad! It's not all fun in the sun, they'll be partying with a purpose! Partial proceeds will benefit The Brian Lara Cancer Treatment Centre.
We're excited about this event! This is going to be our first time enjoying the waters of Trinidad's West Coast.
Alicia D Duchess, amazing friends, vibes and what we hear are absolutely beautiful waters, we really can't think of a better way to close off our 2016 experience.
So, on Ash Wednesday, the LEHWEGO team will be saying AU REVOIR! Not good bye, but till we meet again…  JOIN US!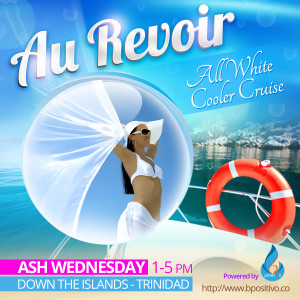 If you want more info about VIP and other packages, or are interested in sponsorship, visit www.bpositivo.co
#Lehwegorecommended