Soca Brainwash Trinidad 2016 review
Dj private Ryan,  long a essential part of every socaphiles play list, has now firmly established himself as a promoter who's fete, Soca Brainwash is an essential fete no matter what carnival it's part of.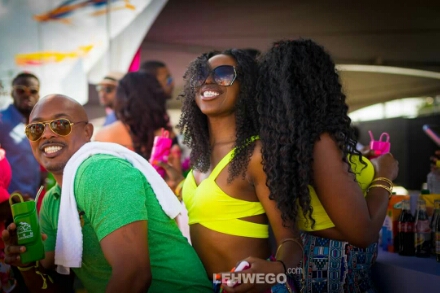 This years Soca Brainwash was yet another star on General Ryan's shoulder!
From the tasty food,  the flowing drinks and tastefully decorated venue this year's Brainwash was destined for greatness from the start.
The crowd was full of energy and this fetes history of fantastic vibes was again repeated. A large crowd united by their vibe and love for good Soca music.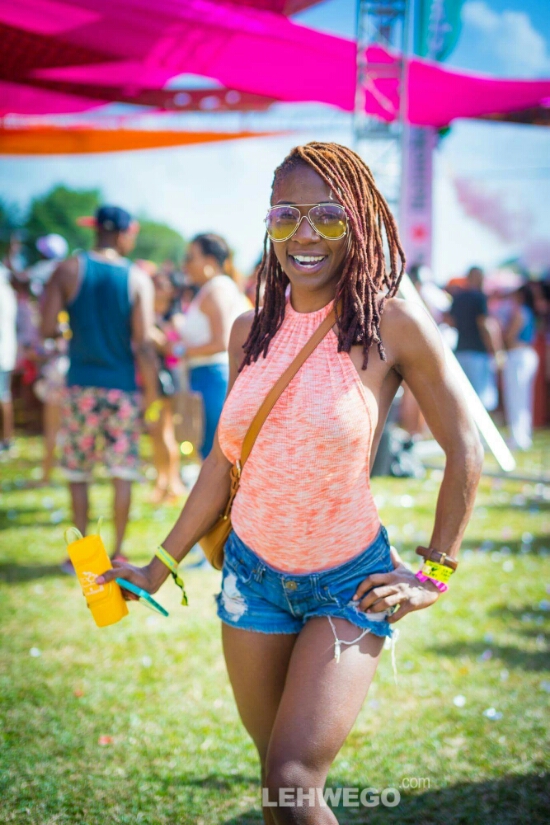 As usual I caught photos (see lehwego Facebook page) and a video.  Take a look!