Post carnival soca relief plus my hopes for soca in Jamaica
Dj Private Ryan has finally released his post carnival soca mix, a great way to cure (more like INDUCE)  your carnival Tabanca.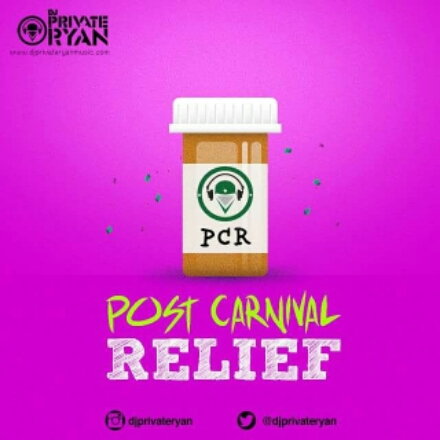 If you are serious about curing your Tabanca do more than rub a mix on the gaping wound in your heart.  Heal it with Carnival in Jamaica!.
Ive been on the lookout for new music to compliment our carnival here. One riddim that stands out is the Jambe An riddim produced by Jamaica's own veteran soca Dj Kurt "the party animal" Riley.
This came out March 2015 and has been a sleeper. Slowly creeping it's way into mixes and play lists. Several Jamaican artists have voiced tracks on it and we all wait with baited breath to see if 2016 is the year we start to see carnival in Jamaica Forge it's own musical identity…. Something I think is ESSENTIAL in order for us to break into the carnival big leagues!
Take a listen. What do you think? Do you want to hear more Jamaican soca?