Carnival at night, Jamaica 2016
The night before the Jamaica carnival road March for as long as I can remember has been the sole property of frenchmen Bazodee.
Bazodee is an excellent fete in its own right with great amenities and good value for money that you should all try,  but after the umpteenth time I was looking for something new. 2 fetes are now stepping Into the same time zone,  Glow and Carnival at Night.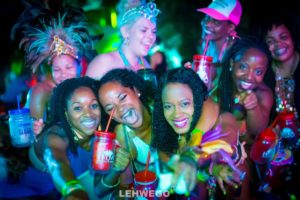 And so we decided to try Carnival at night. . These promoters decided to take the bold step and it paid off!
The venue was well appointed and spacious (enormous) with more than enough space to galavant.
The bars were long and getting drinks was never a hassle and Food was on sale for those looking to fill their bellies.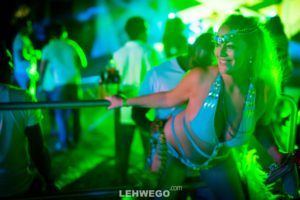 The theme of wearing an old costume was lost on local patrons who didn't take it on but the foreign patrons,  who were out in numbers and really brought the vibes,  really took the theme to heart with several in full road regalia complete with wire bras.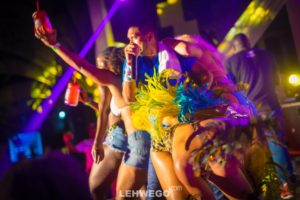 The foreigners were on fire that night, wining on the stage,  the DJ,  the mic man, the performers,  the guardrails…. If it moved (or not)  it got a wine.
Have to give a shout out to the Ministry of appreciation, Illusions mas crew and WFGY for bringing the vibes.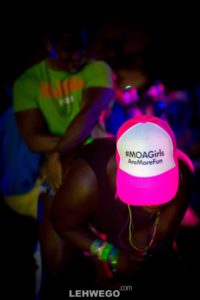 All in all it was an excellent first edition for a fete that's guaranteed to be MUCH bigger next year based on early reports.
So for 2017 break out your old costume and oil dat waist,  let us celebrate carnival at night