Christmas has come and gone and the new year is upon us.
It's only a bit over a month to go before carnival is here!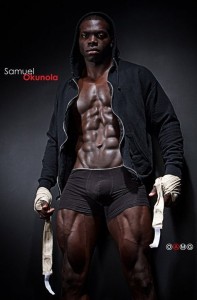 Now, while I'm sure we have all been doing work to get in shape for the big show, I'm also sure that very few of us have reached our target "look".
Well, neither have I.  In fact, for reasons unknown  (old age) I feel like I have taken a step or two backwards in the last month.
At this point its too late to try to build muscle and then later on lose fat.  We only have a bit of time and have to do both…SIMULTANEOUSLY!
Here is my master plan:
Each day will have a low calorie dieting component and a high calorie/protein post weight training component.
The workout will have to change as well.
Weights in the afternoon and early morning workouts will be alternatingly long distance cardio and high intensity cardio training.
So don't get complacent.  I assure you, the result will be the body corresponding to your amount of effort so work hard!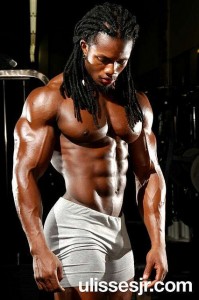 ALSO…You MUST buy your shoes for the road NOW! and start working them in.  Get some tooth whitening strips and start whitening now.  Start experimenting with antipersirants and body sprays to find the best ones now.  Get cracking people!!!!
click this to follow us on twitter——–>Follow @lehwego
http://www.facebook.com/plugins/likebox.php?href=http%3A%2F%2Fwww.facebook.com%2FLehwego&width=292&colorscheme=light&show_faces=true&border_color&stream=true&header=true&height=427