LUSH 2015 Review (Cropover)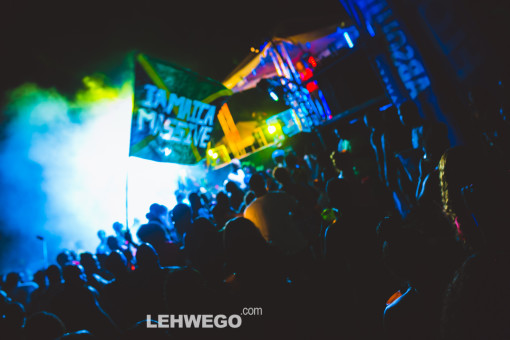 As I sit here reminiscing about Cropover 2015, it occurred to me… There really are countless fetes during Cropover. All inclusive fetes, live performances, cooler fetes, jouvert and everything in between. It's hard for a single event to stand out from the crowd during that week. But, for this half of the LEHWEGO team, LUSH managed to accomplish just that!
As a patron and event promoter, I've come to appreciate the finer details that most people overlook. Security, ease of access, venue decor, lighting, nothing goes unnoticed anymore. So when I say that the promoters of LUSH seemed to have left no detail overlooked, I mean it.
Parking was quick and convenient
Getting in was painless (especially given our fully stocked cooler)
Decor and lighting were on point
Venue logistic (i.e. locations of the bathroom, and other amenities)…excellent
Even the placement of speakers, seemed carefully considered for the venue. Needless to say, even before the first sip of liquor, I was impressed!
Then we get to the crowd and the vibes. This is one of those things, that no matter how well you execute, you can never be too sure will be a hit for your event. For LUSH however, I can say without hesitation, the crowd and vibe were both on point! It seemed a perfect mix of people, with everyone there for the same thing. FUN!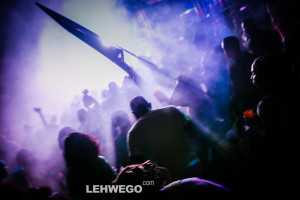 The DJs, well, they knew exactly what the crowd wanted to hear to keep the energy high and the waistlines moving all night. I couldn't tell if people were wet from the sweat of dancing, or from the rain.
Yes, I said the rain. A few hours into LUSH, it began to pour. No, wait, "pour' isn't the word which accurately describes the scene. It was more akin to a tropical storm! I'd have expected the music to stop, and all the patrons to scatter looking for shelter or the nearest exit. I was wrong. The vibe held, and people kept dancing. Mascara ran, hair styles were destroyed and shoes became waterlogged, but the dancing never stopped. It was truly a sight to behold.
After LUSH 2015, I have no doubt, that should the promoters decide to continue with this event in the 2016 cropover season, the LEHWEGO family will definitely be present!
LUSH is definitely a LEHWEGO RECOMMENDED event.