Welcome to Xhosa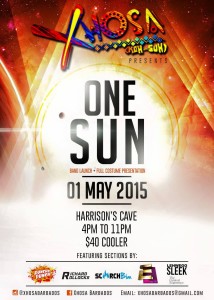 Promising to revolutionize the reveling experience, Roast Entertainment has evolved to extend its quality entertainment packages to the Premium Mas' Band Xhosa.
A Barbadian engineered experience, the Xhosa family extends throughout the region to bring the Crop Over and carnival celebration bringing a potpourri of summer festivals and party experience together, as we celebrate One Caribbean, under One Sun!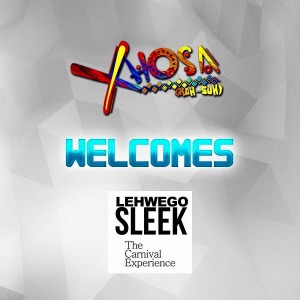 Partnering with LehWeGoSleek from Jamaica to introduce their Carnival Experience, the exotic Trinidadian flavours of Punchy Punch and the fiery heat of Scorch, the party mas' flare of Richard Rollocks . . .
A band with a difference is what we promise, not only do we ensure a truly premium West Indian festival mas'; XHOSA Cares.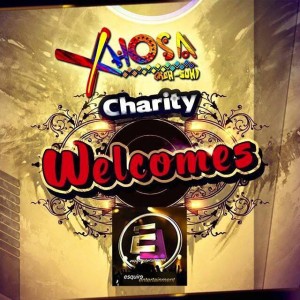 This year, as we launch the leading party experience on the road, we are also partnering with the Gentlemen of Esquire Entertainment to raise awareness and funding support for the Barbados Diabetes Association.
Xhosa is the tribe of people of the great South African freedom fighter Nelson Mandela and other great leaders such as Archbishop Desmond Tutu and of course Winnie Mandela.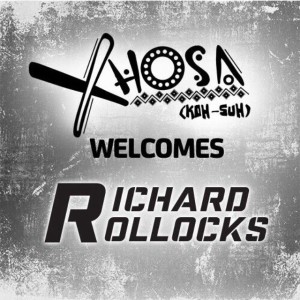 The Xhosa are a fierce tribe, that is what Xhosa means, FIERCE or ANGRY, and it is no surprise that at the height of the South African apartheid system, the Xhosa were a self-governing nation in the Eastern Cape.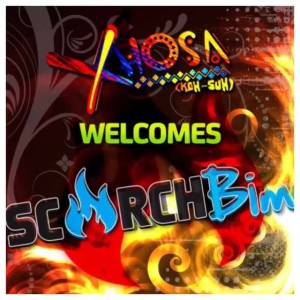 Xhosa comes to Barbados to be the fiercest tribe of revelers on the road. Bringing the diversity, vibrancy of colours, sense of rhythm, community and style of the Rainbow Nation to the Caribbean.
Roast, the freedom fighters for good fun . . . on the road for Crop Over 2015. Follow XHOSA Barbados on Facebook and INSTAGRAM or email us at [email protected]