The Wadadli Files: So you want to play mas
You have been  introduced to the Glitz, glamour and revelry that is Antigua Carnival, now that I have your undivided attention let me tell you all about MAS. Oh Sweet mas how I long for you each year, long to wine my waist and break away on the streets of St. Johns, for two glorious days I have no care, no stress, just masssssssssss (incase you haven't guessed by now I am ALL about the Road!) Moving On
All inclusive Mas bands in Antigua range from $ 275 us – $500 us in cost. For the two-day road experience this packages includes Monday Wear, Costumes, Drinks and Lunch. How ever the one factor that sets us apart from the other carnivals I've been to is the variety of soca music. Sure to please the die-hard socaholic, soca from  Antigua, Trinidad, Barbados, St. Kitts, Dominica, USVI, Grenada, St. Vincent, St. Lucia just to name a few, you also get some Dancehall and Techo thrown in on the side for a dash of flavour. So you can wink up, wuk up, wine, dash out, juk up, break dance (hahaha) or Allllllll of  the above.
Now Leh we go…..
1. Myst
This is one of the most popular bands with the main focus  being the road experience of the masquerader. Myst has managed to raise the status quo of the mas game, as it were, in Antigua being the first to offer Monday Wear, Cool down zone, Emergency Medic, Sitting lunch spots  etc. Their presentation this year is named Adrenaline so you can only imagine what the road will be like. To see this years costumes and register check them out here www.mystcarnival.com.
2. LIME Dynamics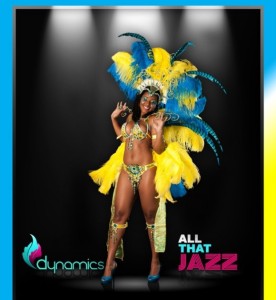 Lime Dynamics boast over 20  years in the mas games and  are known for being a family oriented band. This year the band underwent a total revamp in order to respond to market trends and have promised a more enticing product. Their theme is All that Jazz. Check them out on facebook  at http://www.facebook.com/mysticcarnival#!/pages/LIME-Dynamics-Mas-Troupe/544573562248836?directed_target_id=0
3. Solid International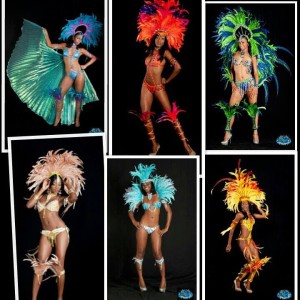 Solid  is a medium-sized band and has been on the mas scene for over 5 years. Perk! The band leader is also the designer and builder of the costumes and is always willing to accommodate special orders. If you want a one of a kind costume with out all the fuss of a  large crowd this is the band for you.  . Check them out on facebook
http://www.facebook.com/#!/groups/470449436366766/photos/
4. Beautiful People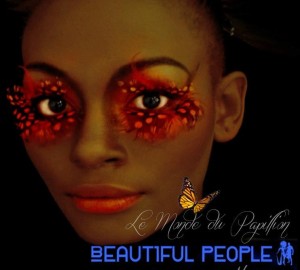 For the more mature crowd or the masquerader that wants more coverage without losing the sexy edge I would suggest Beautiful People.  For more info check them out here http://www.facebook.com/#!/BeautifulPeopleMasBand
5. Xtreme International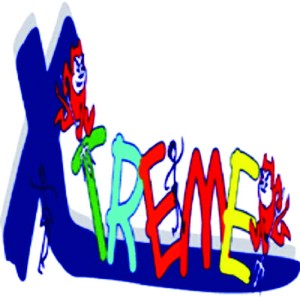 I think the name says it ALL.  This medium-sized  band is known for holding back nothing at all on the road, not for the faint of heart. To view their 2013 production check them at http://www.xtremeintl.com/
There are a few other bands, however I was unable to source a website/ facebook page. Will update you as more info comes to hand.
Hoping to see some new face jammin next to me on the road this year 🙂