Where to fete December 2013, Barbados. UPDATED!
Memories of Cropover still swirl round in my head every now and then and it was a pleasure to hear from the promoters of one of my favourite cruises, Limerz!
They are having another cruise late in December called Candy Ice.  After the time I had on Limerz cruise for Cropover, trust me, if I could be there I would be there.
Take a look at the info and as usual message their page for ticket info.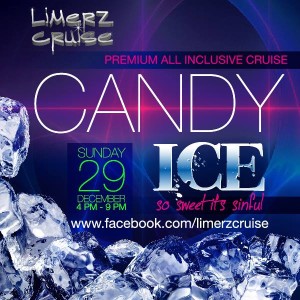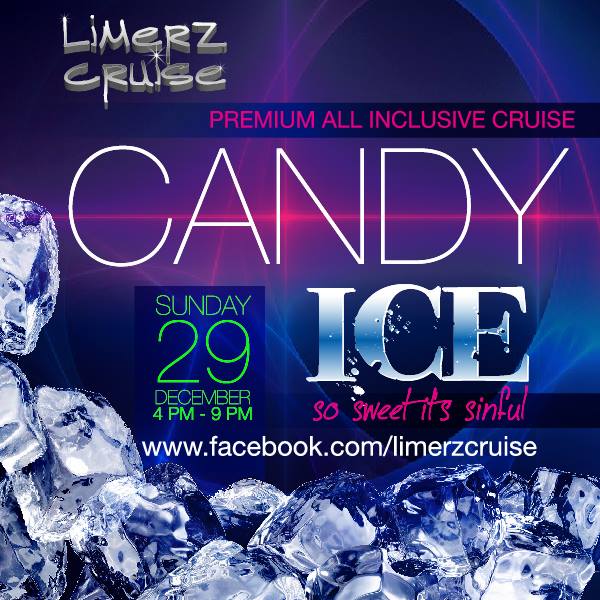 Here are a few other events from Lehwego approved promoters in Barbados in the Xmas season.