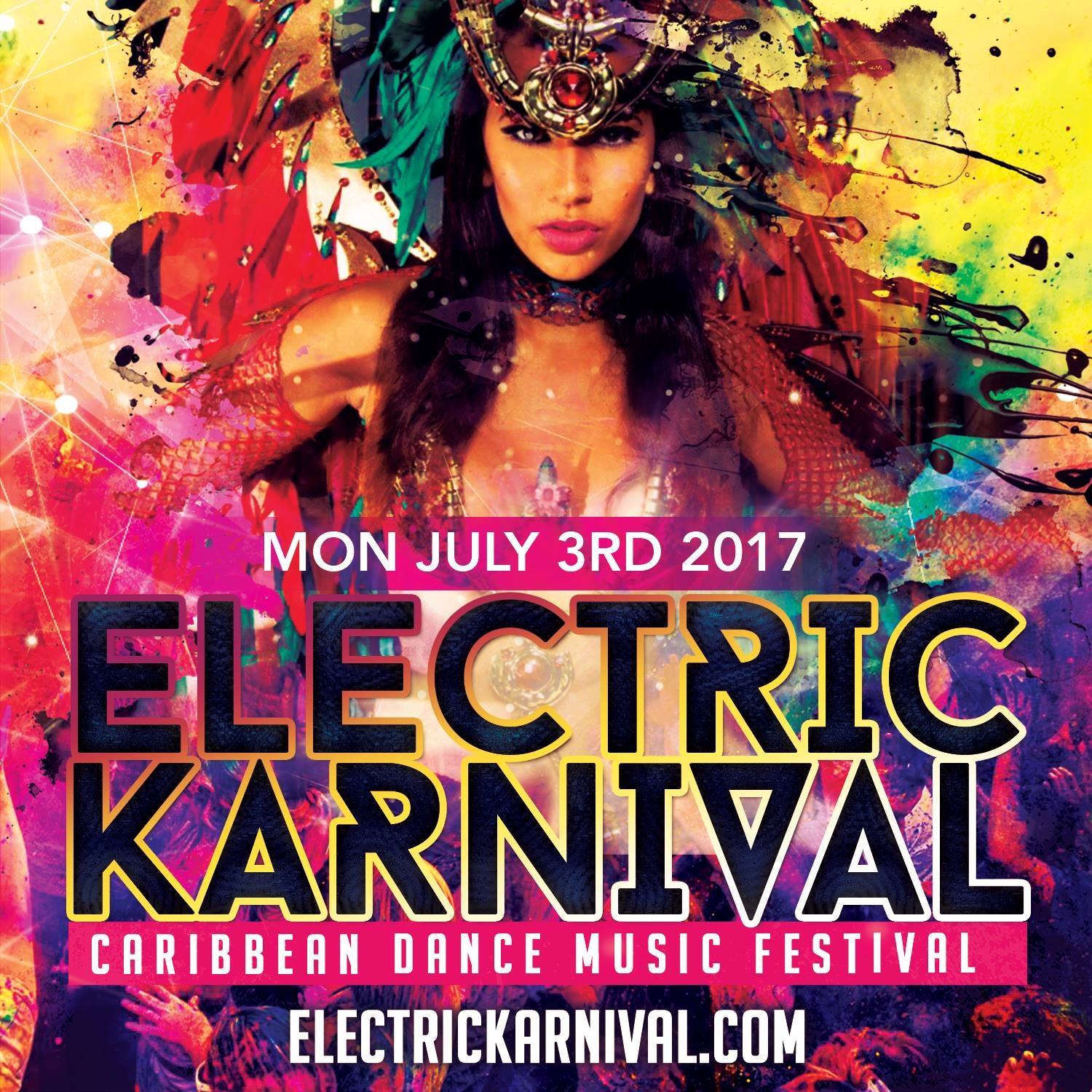 ELECTRIC KARNIVAL.   EDM for us, by us! Let's try something new.
For years I have been seeing videos from the EDM scene, mostly from large festivals in Europe and around the world, and boy, does it ever look like a good time.  In my mind it really looks like the equivalent of a carnival level of vibes.   I also really…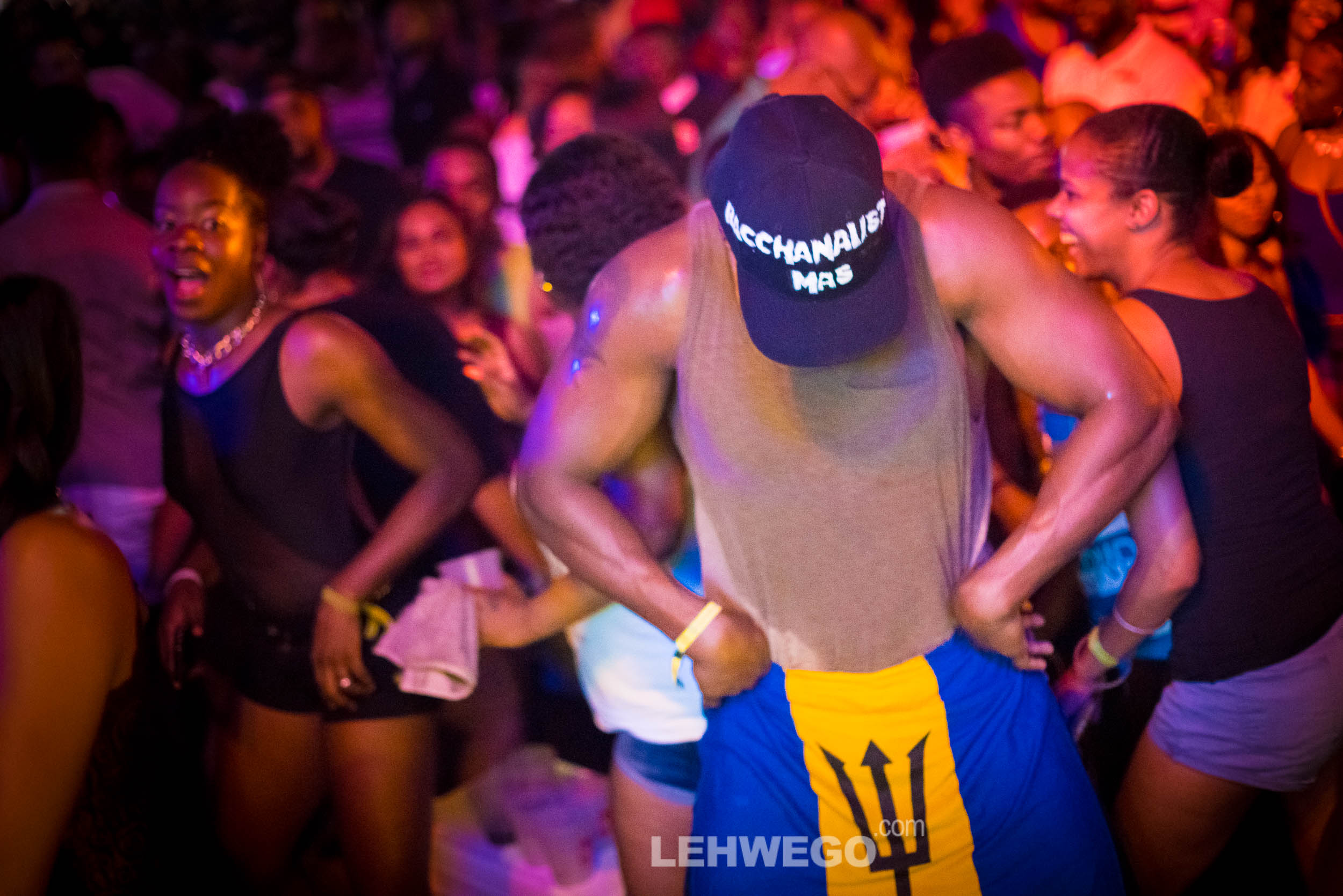 Make your cropover fete list now!
Its that time again!  By now you should have your flight booked and accommodation locked (move quick if you don't). It's time to decide on your fetes.   Cropover has a plethora of fetes rivalling the tonload found in Trinidad.  Bazodee and others have taken the time to compile these…