/
Archive for: April, 2017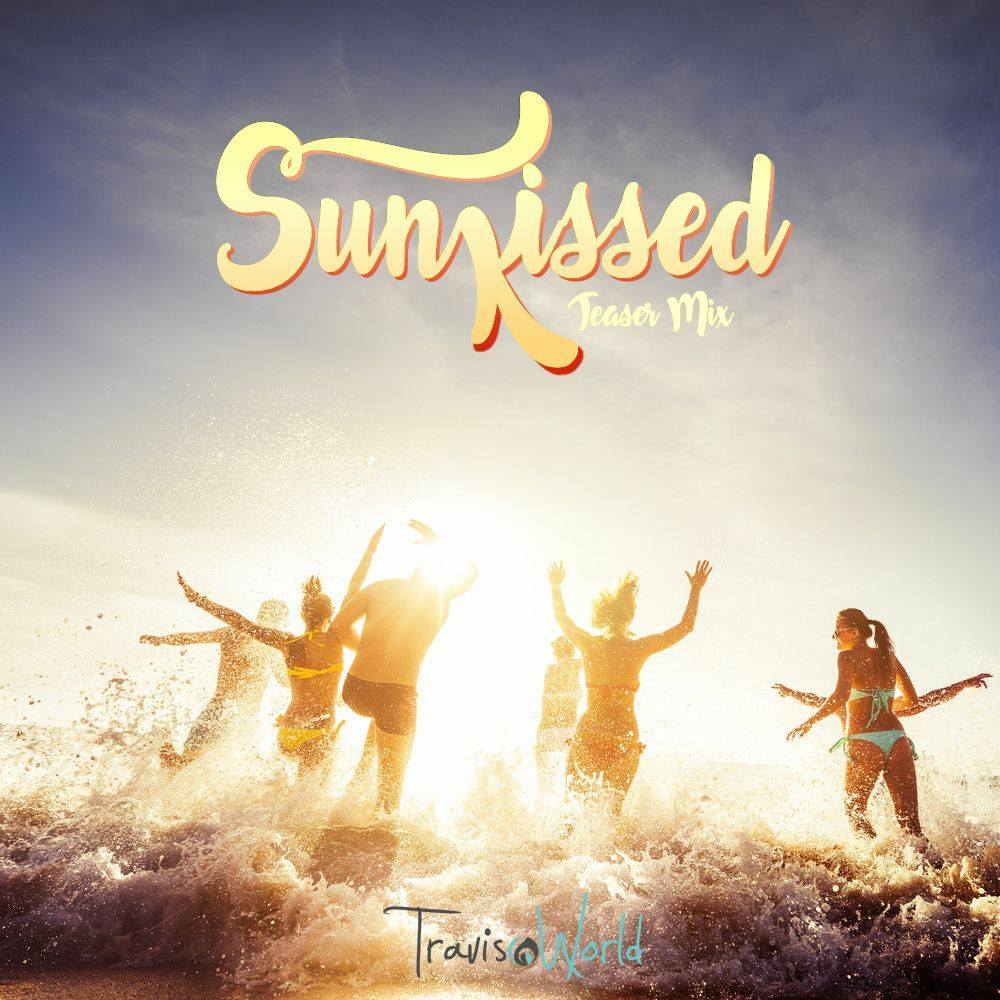 SUNKISSED is coming!
Take a listen to a new mix by up and coming producer and DJ Travis world for SUNKISSED. We give you only the best. CLICK HERE
Something is wrong. Response takes too long or there is JS error. Press Ctrl+Shift+J or Cmd+Shift+J on a Mac.

Facebook Posts
I'm looking forward to one of the best fetes in the CARIBBEAN. Join LEHWEGO at Esquire Entertainment BLISS! ... See MoreSee Less